Research

Ideas
Pixel Perfect
Seo Friendly
Design

Support
Wellaar - "WE BRING TECHNOLOGY TO LIFE"
Wellaar Solutions is a leading IT staffing, consulting, business solution and systems integration firm with a unique blend of services.Wellaar Solutions offers a broad range of IT services such as global IT staffing, professional consulting, systems analysis & development, systems integration, and support or application maintenance services. 
Our solutions provide seamless data movement and processes, lower integration costs, and enable user access anywhere and anytime.
Migrating to AWS
AWS offers scalable technology solutions that help you work smarter, faster and easier.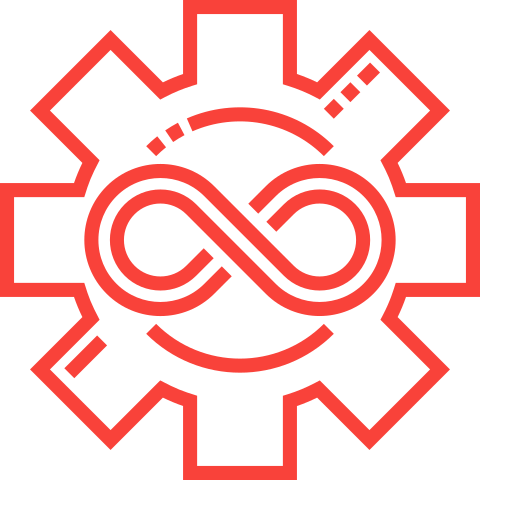 DevOps
DebvOps offers Accelerated software development, testing and delivery with quality.
Cloud Automation
Cloud Automation eliminates repetitive and manual process freeing up IT to work on more important projects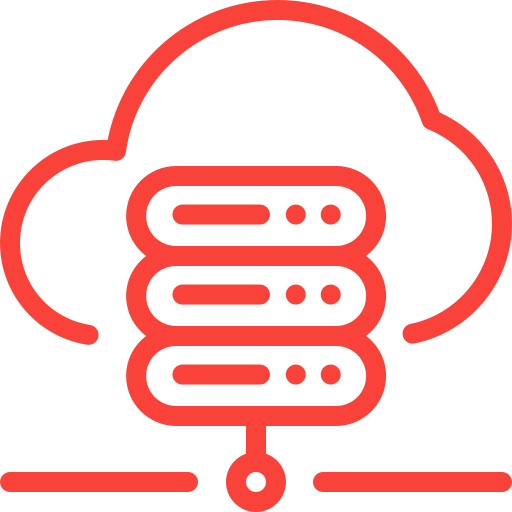 Cloud Architecture
A Microservice architecture allows you to harness more of the clouds power. All that is needed to set up this architecture is a trusted partner,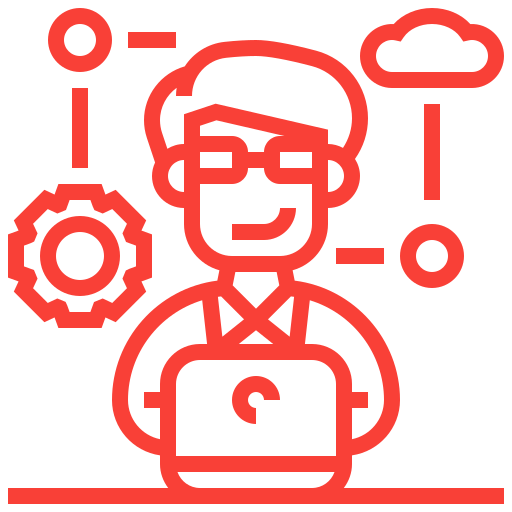 Custom Application Development
It provides more security since they utilize a unique code rather than a widely-known code, which makes it harder to hack
We consider your long-term goals regarding platform, infrastructure, scalability, and keeping security at the forefront throughout. Configure, Price, Quote
CPQ prvides Intelligent proposal generation tools providing automated, accurate quoting
Salesforce Service Cloud
SSC provides Flexible support channels that allow customers to resolve issues on their own terms & timeline
Salesforce Sales Cloud
Deliver high-quality solutions quickly, using our iterative deployment methodology toolset and past experience
Salesforce Community Cloud
Customize your Community Cloud for a solution built to meet the exact needs of your users
Supply Chain Management
We provide solutions that build and operate value-chains for growth
Enterprise Mobility
Enterprise Mobility increase productivity as employees and channel partners can access their work in the field.
Wellar offers solutions to help transform their business through IT Modernization, EBS Modernization, Paperless Office and more.
E-Business Suite Modernization
We works with you to develop intelligent hybrid-cloud strategy that seamlessly integrates the individual components.
Infrastructure Modernization
We help organizations modernize to a fully scalable, reliable, and flexible hardware platform
Intelligent Paperless Office
Eliminated paper processes with integrated document capture and imaging
Wellaar's strategic implementation and integration services can help you turn your mountains of data into actionable insights, finding relevant answers that lead to smart decisions. Reach out today to learn more about our Analytics practice.
Data Analytics
Proactivity and anticipating customer needs in order to improve customer experience
Application Services
Business Strategy
Data & Analytics
Industry X
Operating Models
Technology Consulting
Artificial Intelligence
Change Management
Digital Commerce
Infrastructure
Security
Technology Innovation
Automation
Cloud
Ecosystem Services
Marketing
Supply Chain Management
 Zero Based Budgeting (ZBB)
Business Process Outsourcing
Customer Experience
Finance Consulting
Mergers & Acquisitions (M&A)
Sustainability
To know how we can help your business, connect to our experts